Are you looking for an engaging career that allows you to make an impact on your community?
Are you tired of monotonous jobs with the same old business every day?
Are you playful and creative and love learning new things?
Then early childhood education might be the career for you!
Why choose Discovery for your career?
REPUTATION. We have a long-standing reputation (30+ years!) of providing high-quality child care. Families know us and trust us.
WORK ENVIRONMENT. We use a team-teaching approach that values all levels of experience and divides up classroom responsibilities. We promote a positive and supportive workplace where everyone knows what is expected of their role and can communicate their needs.
BENEFITS. We offer competitive wages for all levels, including entry, primary (2+ years experience), associate, and bachelor's. We have an excellent benefit package, including PTO, sick days, 401K matching, vision & dental insurance, paid training hours, and flexible scheduling options!
QUALITY. We are the ONLY nationally-accredited childcare center in the valley (by naeyc), and one of 17 programs in the entire state to reach the STAR 5 level in the MT STARS to Quality Program.
LONGEVITY. Historically, childcare has attracted a young, female demographic and employers have high turnover rates as those employees leave to find "better options." Childcare has not been seen as a VALID long-term career choice, and we aim to change that! We have had staff retire from long and fulfilling careers in early childhood education, and many of our staff have been here 5-10 years (and counting). We provide a thorough orientation process and monthly check-ins so that new and experienced staff know that they are valued and supported.
Download a one-page information sheet that can be shared digitally or printed. Please share it with anyone who might be looking for a career change! Click here for the high school handout, or here for the "Why DDC?" handout.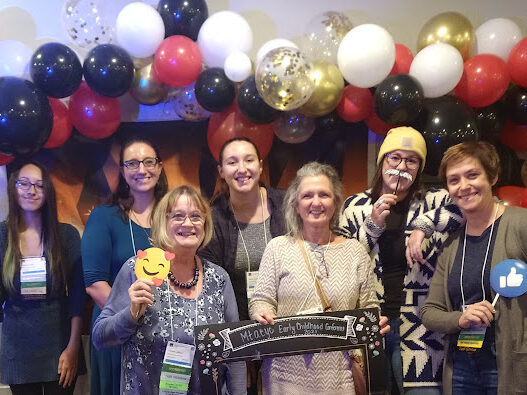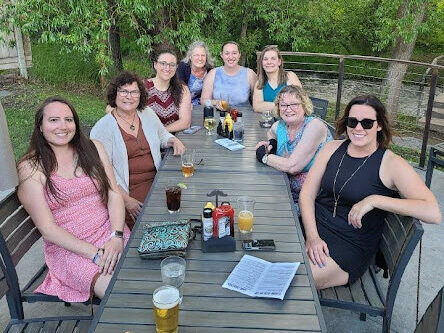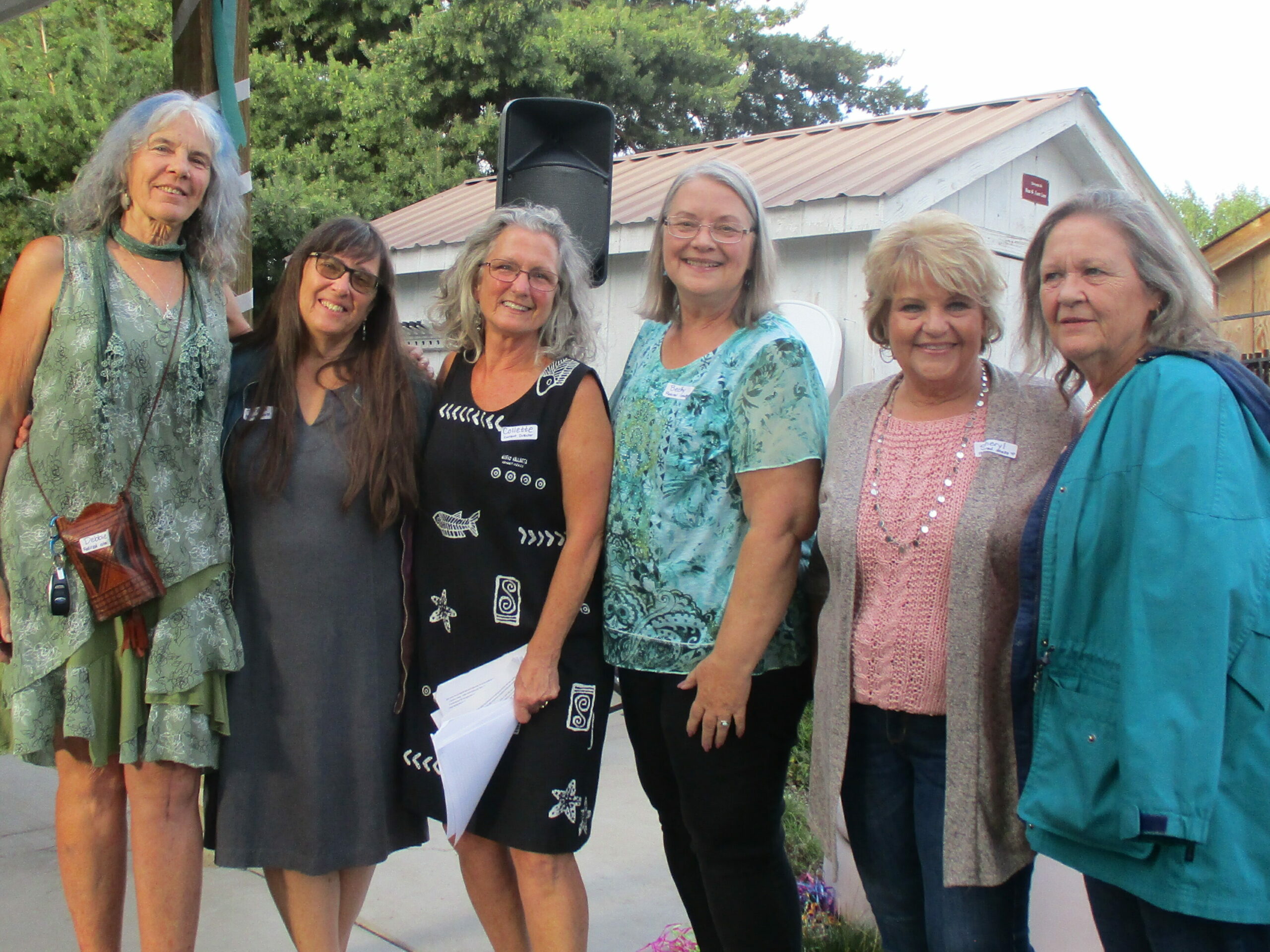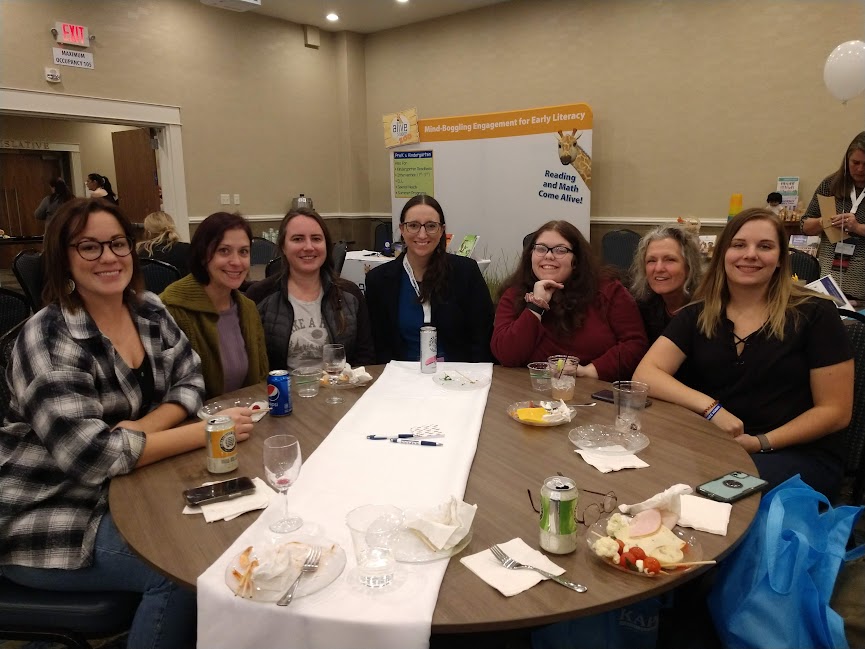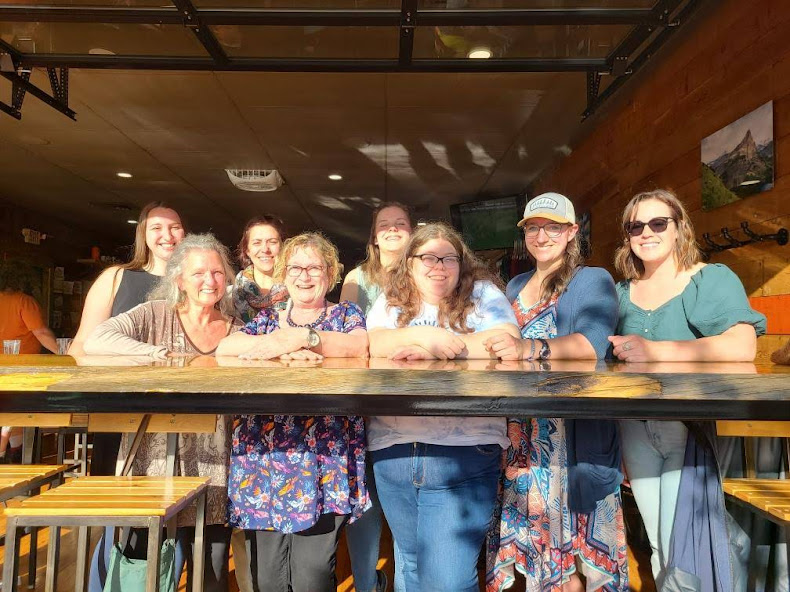 Our pay scale offers competitive rate for all levels, including bachelor's or associate degrees, two years of experience/some college coursework, and entry level (little or no experience in a childcare setting). You can work while completing your education, and there are monetary incentives available from the MT Early Childhood Project for those who complete college-level coursework at an accredited MT college or university. It pays to pursue higher education! We have many staff (current and former) who have completed college-level courses while working, and we will work with you to accommodate your course schedule, whether you attend in-person or online. We are also a job site for Jobs for Montana Graduates (JMG) and Montana Registered Apprenticeship, which allows you to earn while you learn!
**Minimum requirements for employment: applicants must be 18 years or older, be able to pass an FBI background check (fingerprinting required), must have current immunization records showing DTap and MMR, must hold a current CPR/First Aid certification (or complete within 30 days of hire), and complete other trainings as mandated by Childcare Licensing and/or STARS to Quality.
To apply: please call to inquire about current hiring and positions available (406-756-7295). You may email your current resume to Collette Box: director@ddckids.org. It is recommended (not required) that you include a cover letter with information about what you are looking for in terms of employment, what you have to offer, your strengths and challenges, and other pertinent information that may not be reflected in your resume.