Discovery Curriculum and Assessment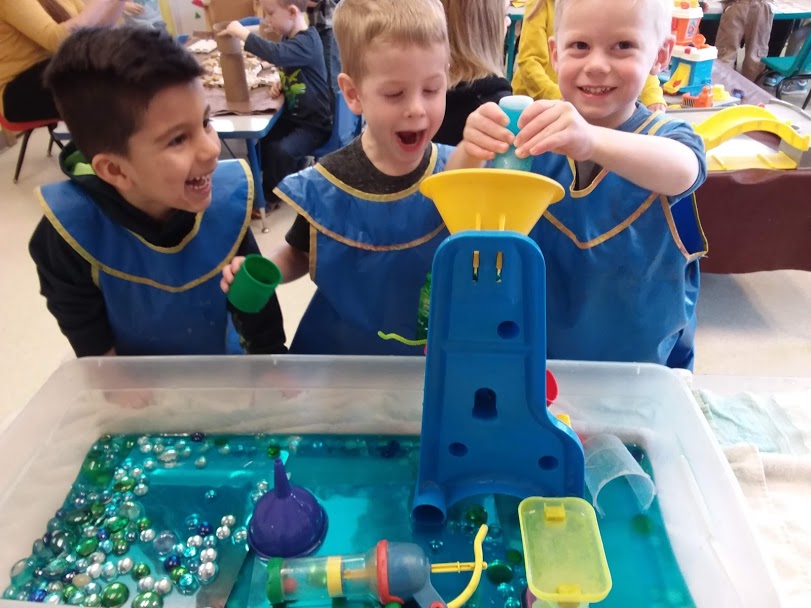 Discovery utilizes the High Scope Preschool Curriculum as the framework for how we plan for children's learning. Helping children to learn how to play with others and manage their own behavior in a group setting is also a key component. Children are not born with these skills and must be taught them intentionally. Our curriculum is based on belief that children need active and play-based learning environments with plenty of activities and materials to choose from; positive interactions with adults who care about and believe in them; and a daily routine that has ample time for them to explore, learn and manage care-giving routines and transitions, and develop positive emotional and social behaviors and healthy habits. Staff emphasize developmentally appropriate methods that include play, open ended questions, group discussion, problem solving, and cooperative learning. Specific goals and objectives are included in all areas of development, including Creative Arts, Language and Literacy, Mathematics and Numeracy, Physical Development and Health, Science, Social/Emotional Development, and Social Studies. To read more about Discovery's curriculum, read our Curriculum Framework.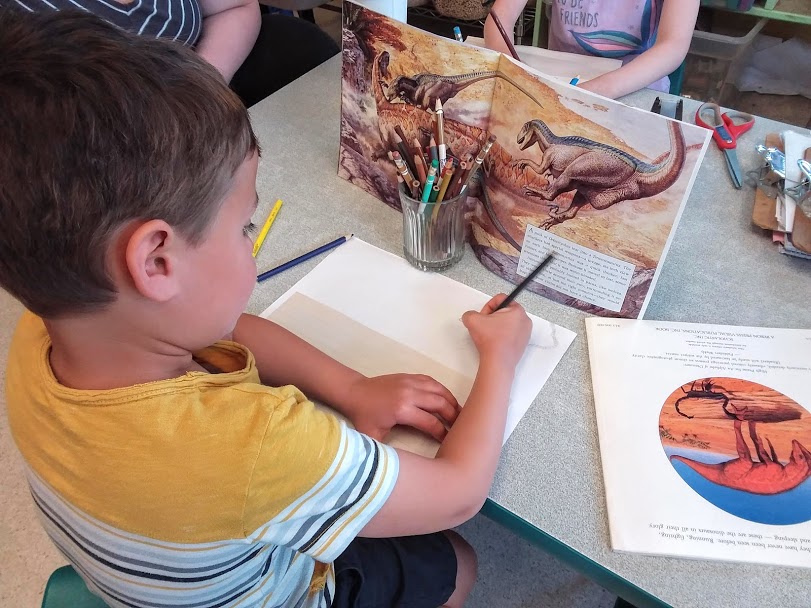 Assessment plays a role in the curriculum. To be accountable to ourselves and the families we serve, we want to know where children are at and what they are learning. Utilizing both High Scope's Key Developmental Indicators (KDIs), Montana's Early Learning Standards (MELS) and information from screening tools, teaching teams plan for experiences that are relevant and interesting to the children in their classrooms. They observe and document what the children are doing and saying, and adjust their plans as needed to help children reach developmental milestones and goals. Family input around experiences, hopes and dreams, values, and home- center relationships is solicited during Intakes and Family Chats, as well as on-going daily and weekly interactions. Materials and experiences are adapted as necessary to allow for the participation and success of ALL children, regardless of their abilities or developmental stage. To read more about Discovery's assessment of children read our Assessment Plan.