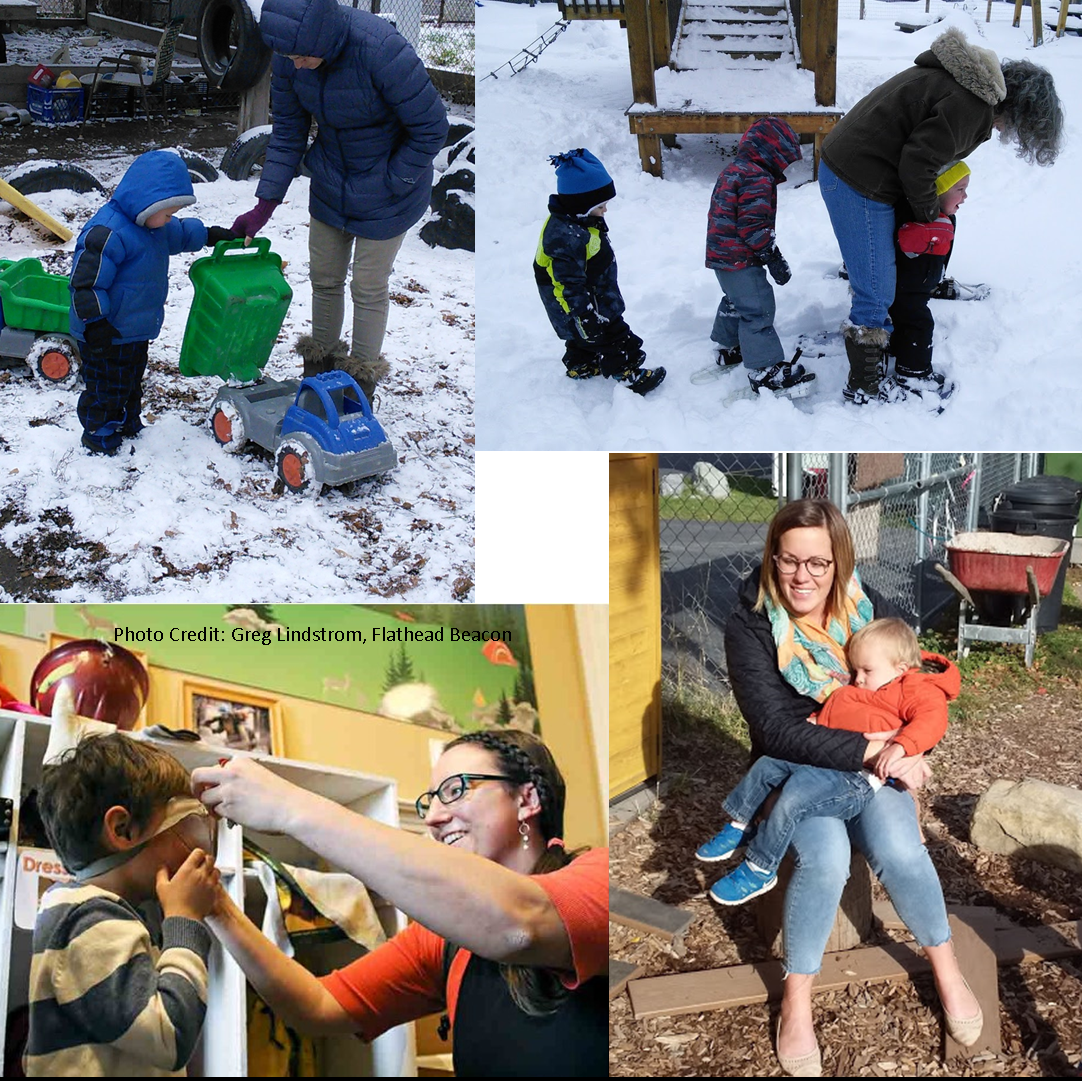 Did you know…
the most rapid period of brain development happens between birth and 3 years of age??? Safe, loving, and attentive care during the first three years of life should be available to every child- regardless of income or ability.
Discovery strives to provide the highest level of care to young children so that they can flourish and develop into their best selves. DDC has proven itself to be a model early childhood program as well as a viable community business since 1992. Many of our community values are reflected in the values Discovery was founded on and continues to utilize in its daily-to-day operations.
• We value safe, healthy, caring places for young children to spend their days in.
• We value educational opportunities for all children regardless of income, ability or religious affiliation.
• We value businesses in the community that provide needed support services for families in our growing workforce.
• We value leadership that strives to meet and exceed industry standards.
As increasingly new research and information becomes available about the importance of a child's earliest years, the more it becomes imperative that organizations like Discovery remain a viable option that all families can access. Families have to work. Children need safe, healthy, nurturing and caring places to spend away from them while they do so. Community support is vital for Discovery to maintain the level of services that they have for over two decades now. An investment of time and dollars in children's earliest years is investing in the future of our community.