Registration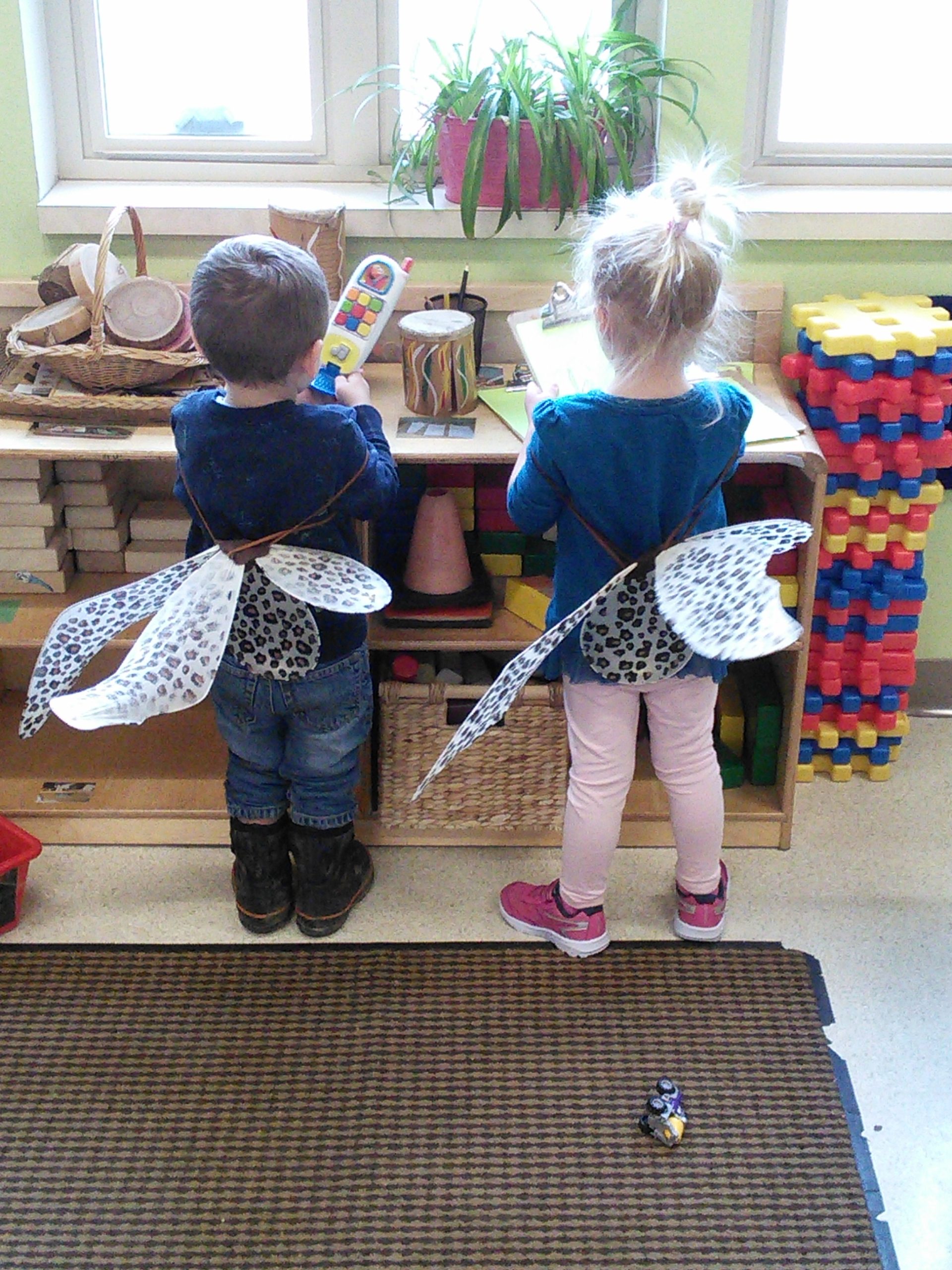 Discovery enrolls year-round, based on available openings in individual classrooms, though the bulk of registration occurs in April and May of each year for upcoming summer and fall openings. Discovery offers a variety of scheduling options. Families can choose from as little as a 2 morning/week program up to 5 full days, depending on availability within the classrooms. Wait lists are maintained, though placement on the list requires a tour of the facility and staying in touch regularly, with the assumption that families have found an alternative they are happy with if they haven't called back. The wait list is reviewed when there is an opening, or every 3-4 months depending on the time of year.
Registration requirements include scheduling a tour, preferably with your child. Mornings are the best time to observe classrooms. Once an opening is identified, a $50 registration fee (per child), a Registration form, and current Immunization records (immunization exemptions are NOT allowed for licensed child care centers) is required. The second step of the registration process is a 2-week tuition deposit and additional enrollment paperwork. See Tuition Policies for current fees and additional information.
At this time, Discovery does not have an internal tuition assistance program. There is funding available from the state though, based on income-eligibility. Information about state Best Beginning Child Care scholarships is available by calling The Nurturing Center at 406-756-1414. Please note that current DDC tuition fees still apply, which may require additional financial obligations beyond what the state authorizes.